DIGITAL SKILLS AND JOBS COALITION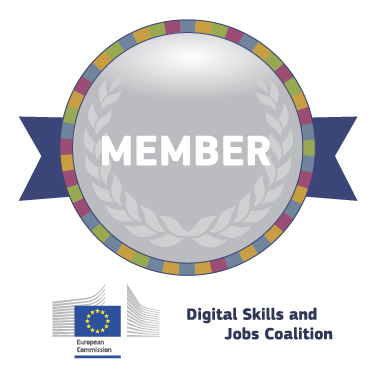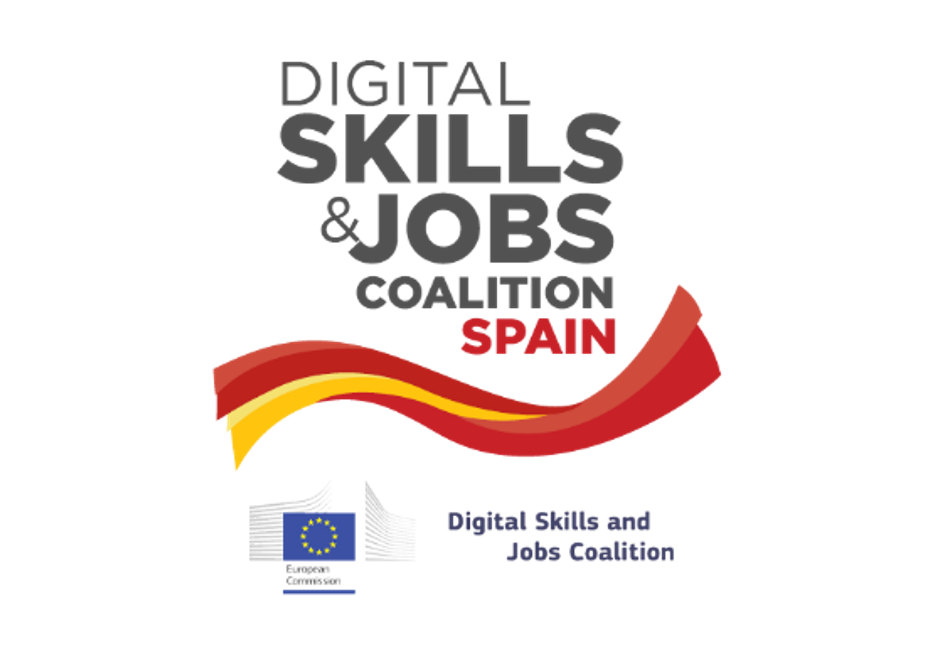 The main objectives of the of the European network "Digital Skills and Jobs Coalition" is to promote the development of technological competences in the field of education, employment, and society in general.
The network is an EU initiative from European Commission that brings together Member States, companies, social partners, non-profit organisations, and education providers from all the member states who work to address the lack of digital skills in Europe in their scopes.
Confederación Sindical Independiente - Fetico is member of the Coalition from 2017 with the aim to boost digital skills of workers for addressing the challenges and opportunities of digital transformation. e.g., by upskilling and reskilling workers as well as job seekers, implementing actions on career advice and guidance.
In order to achieve the Coalition's objectives, national coalitions have been also established in Member States with the aim of developing concrete measures to deliver digital skills to every level of society in their countries. National coalitions share key information about national digital skills policies and initiatives, best practices in digital skills area, as well as training opportunities, events, and digital skills resources.
More info about the EU Coalition:https://digital-skills-jobs.europa.eu/en/about/digital-skills-and-jobs-coalition
The Coalition in Spain: https://www.digitalcoalitionspain.com