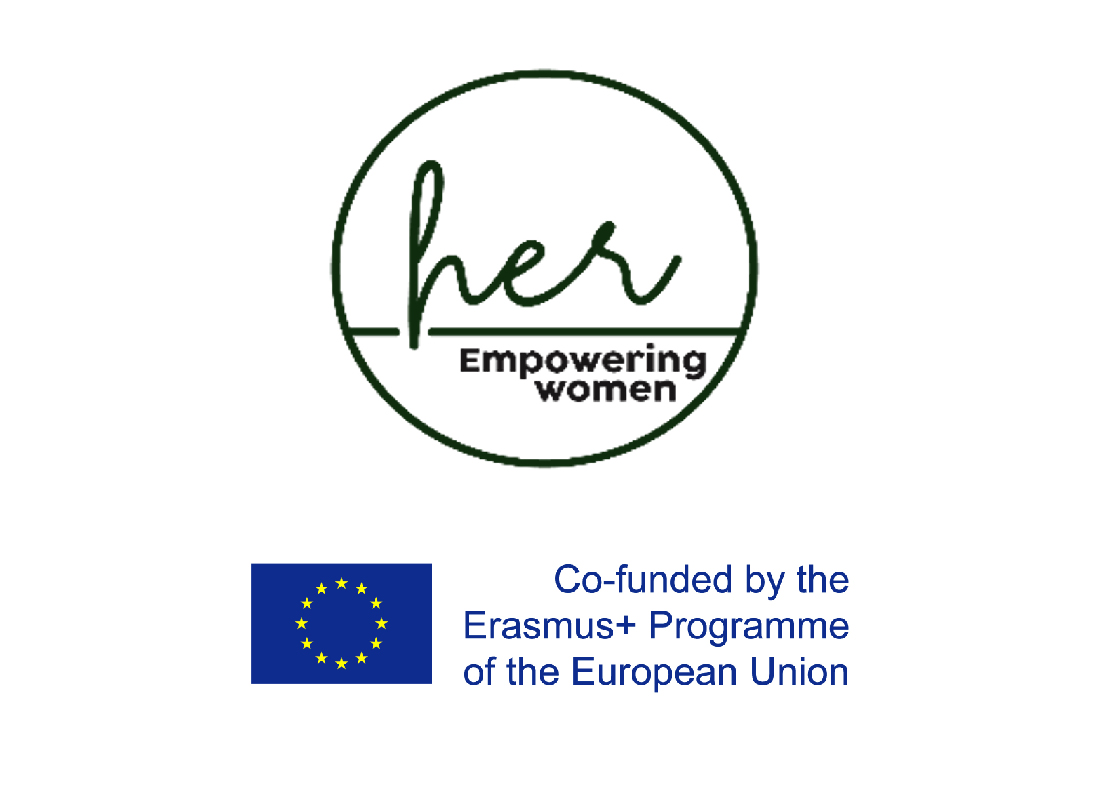 PROJECT: HER
STRENGTHENING SOCIOECONOMIC INTEGRATION OF MOTHERS WITH A MIGRATION BACKGROUND.
Project Nº IT02-KA204-079915
Key Action 2: Strategic partnerships for the exchange of good practices in adult education.
Implementing period: 2020-2022
Project leader: HRYO- Human Rights Youth Organization https://www.hryo.org/
Partners: In the project collaborate 5 European organisations that work in the area of socioeconomic integration of migrant population.
Project objective:
The main idea of the project is to share good practices in the field of socio-economic integration of mothers with migration background.
The project will focus on increasing the employability and entrepreneur spirit of targeted women thanks to the sharing of educational paths, training tools and methods successfully experimented by the other partners.
Expected Results:
Creation of a local, regional and European network among associations focused on adult education with the objective of fighting against marginalisation and social exclusion of migrant women.
Activation of training courses for migrant woman.
Improvement the staff member's capabilities on adult education.
Share and implementation of good practises in the different member states of the project, as well as in the different social contexts that will show the effectiveness of the methodologies tools or practises used in order to achieve the different objectives of the project.
Project site: www.facebook.com/herprojectwomen