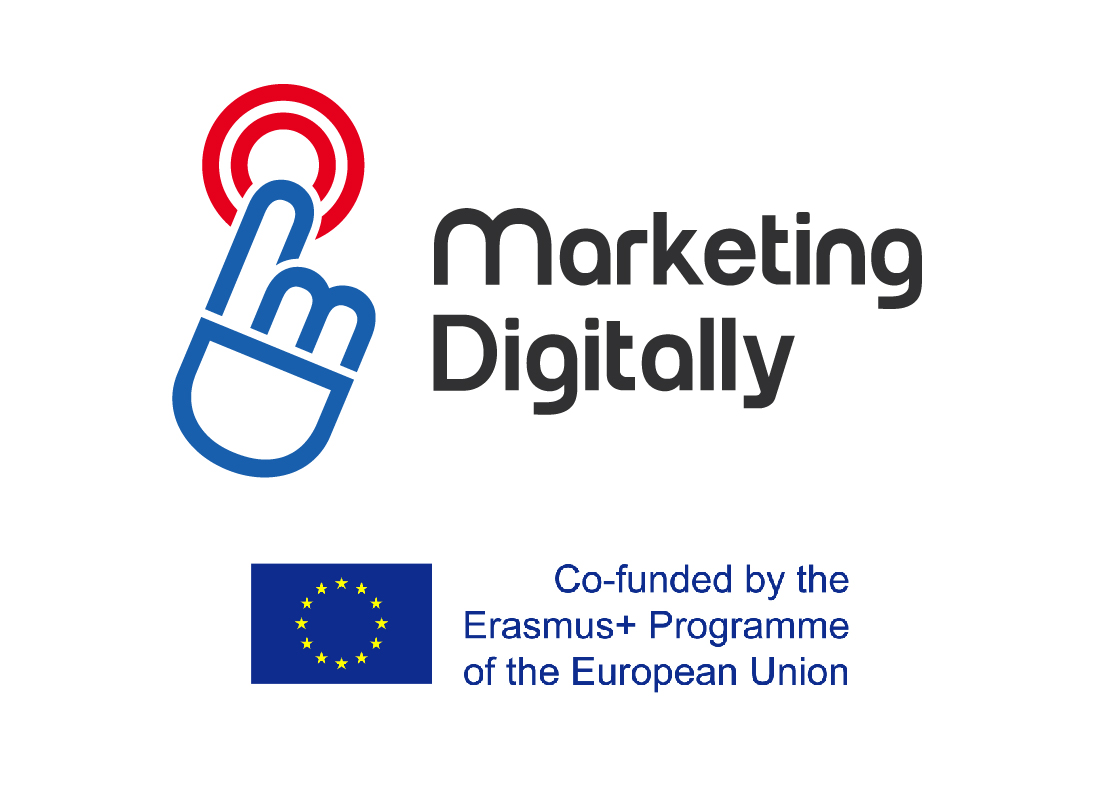 PROJECT: MD-MARKETING DIGITALLY
Project Nº 2018-1-TR01-KA204-059675
Key Action 2: Strategic Partnerships for adult education
Implementing period: 2018-2020
Project leader: Konya Provincial Directorate of National Education- KPDNE
Partners: The project involves 6 partners coming from 5 EU countries (Turkey, Italy, Germany, Portugal and Spain)
The project idea grew up combining two main considerations:
1) There is high demand for IT skills: in Europe, 756.000 jobs in the IT field are projected to be vacant by 2020 (Digital Agenda Scoreboard 2016). The paradox is that although millions of Europeans are currently without a job, companies have problems to find skilled digital technology experts.
2) During 2016, one out of five enterprises in the EU-28 made electronic sales. During the period 2008 to 2016, in the EU-28 the percentage of enterprises that had e-sales increased by 7 percentage points and the enterprises' turnover realised from e-sales increased by 6 percentage points.
Project objectives:
To develop digital skills and knowledge over the digital market to improve the capacity to adapting to changes in the labor market and society.
To develop training tools to provide high quality learning opportunities to the adults' sector.
To foster awareness about adult learning contribution to promote productivity, competitiveness, creativity, innovation, and entrepreneurship.
To improve the quality and the international dimension of adult education staff.
Project results:
1) Curriculum for training of adult trainers
2) Curriculum for entrepreneur (low skilled adults)
3) Training materials for curriculum 1&2
4) An e-Learning platform and virtual digital marketing platform:
- e-learning platform: https://learning.marketingdigitally.net/
- Virtual marketing platform: https://vm.marketingdigitally.net/e
More information about the project: http://marketingdigitally.net