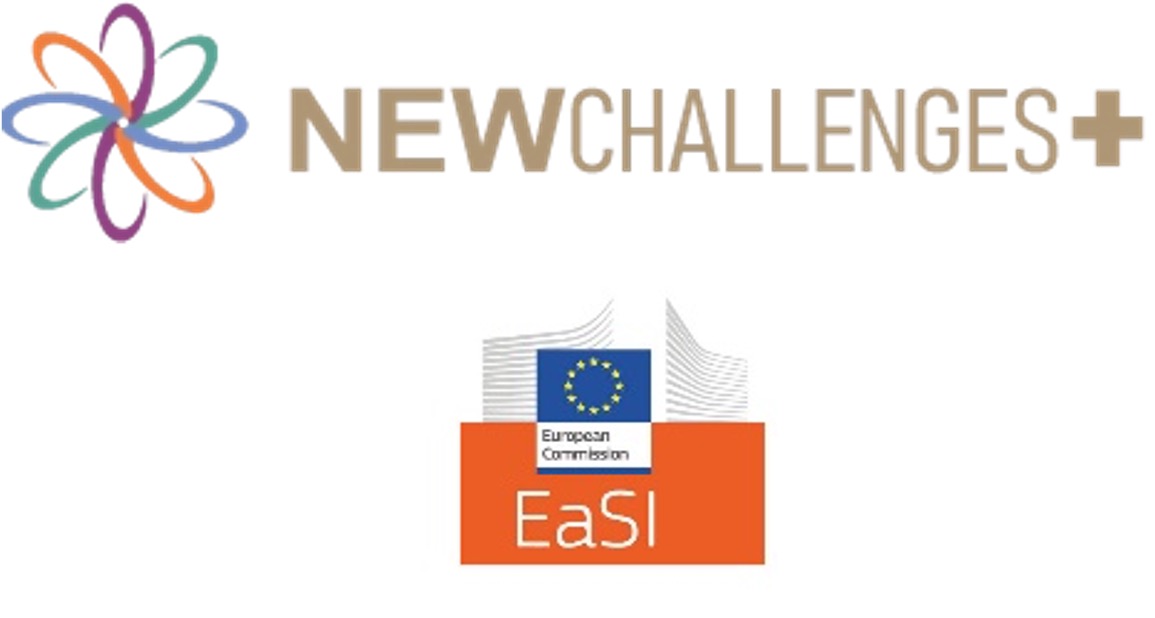 PROJECT: New Challenges +
"INFORMATION AND CONSULTATION-NEW CHALLENGES+
Ref. Nº: VS/2021/0059
Program: European Program for Employment and Social Innovation- EASI.
Key Action: PROGRESS – Employment
Action Type: Promotion of labor relations and social dialogue
Implementing period: 2021-2022
Leader: Federation of Industrial Workers Unions- OBES- www.obes.gr
Partners: The project involves entities representing employer organizations and trade unions from Greece, Italy, Spain and Germany:
SAE-EPE- Association of SA and Ltd companies (Greece)
Hellenic Fur Federation (Greece)
Federazione Agricola Alimentare Ambientale Industriale Italiana - FAI CISL (Italy)
Confederazione Italiana dei Dirigenti, Quadri ed Impiegati dell'Agricoltura-CONFEDERDIA (Italy)
Confederation Sindical Independiente-FETICO (Spain)
Confederacion Empresarial de Madrid-CEOE (Spain)
Central Office for Vocational Training in the Retail Trade-ZBB associated with the German Retail Association (Germany)
di – United Services Union (Germany)
Project objective: the project objective is opening a discussion between social partners about how to face new challenges related with the consequences of Covid-19 Pandemic. Final aim is empowering and capacity building of employees' representatives to face better these challenges.
Results of the Project: 
A preparatory meeting in Greek opening the dialogue between Greek trade unions, employers, experts etc. on new challenges for companies and workers due to the impact of Covid-19. 
Transnational workshops, bilateral discussion groups and national webinars with participation of social partners which will focus on the following subjects:
Impact of Covid-19 in the need for organizational and technological adaptations.
Impact of Covid- 19 on economy, companies and workers: workers involvement in designing and implementing measures to address the impact of Covid-19 crisis.
Impact of Covid-19 conclusions and guidelines for the development of digital skills to workers representatives.
A Guide for workers titled "Information and consultation in Covid-19 times", focusing on organizational and digital adaptation of information and consultation processes.
Online repository with capacity building materials. The repository will include all project products and will be available in English, Italian, German, Spanish and Greek.
A final transnational conference for the presentation of final Project results.
More information about the project:https://newchallengesplus.obes.gr